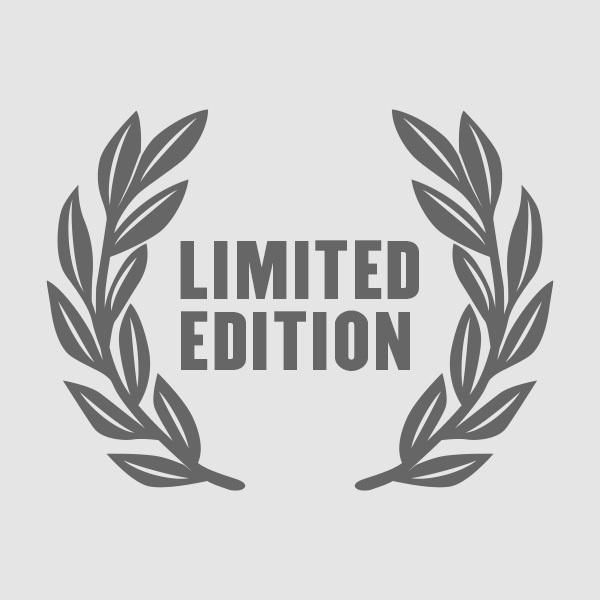 23 Sep

Special Order of 2 limited edition models

With an ever-increasing demand for shoes that are beautiful and original but with an equal emphasis on comfort, we are pleased to offer you these three limited edition models that perfectly meet these criteria. Each one featuring the rugged, resistant but very lightweight Vibram sole.

The derby "Parabontoni" from Bontoni. Because Winters don't have to be an excuse for dull attire. The sumptuous plum suede makes sure of that.

The Principe moccasin from Bontoni. Norwegian, hand-stitched, funky green suede and a chunky sole. A bit of Rock 'n Roll for your wardrobe!

Deadline for orders is mid-October with delivery anticipated for January 2022.

If one of these models appeals to you, you may order directly on our website. If you need help with the sizing, please come into the shop or contact us directly via the Live Chat option on our website (via Whatsapp).