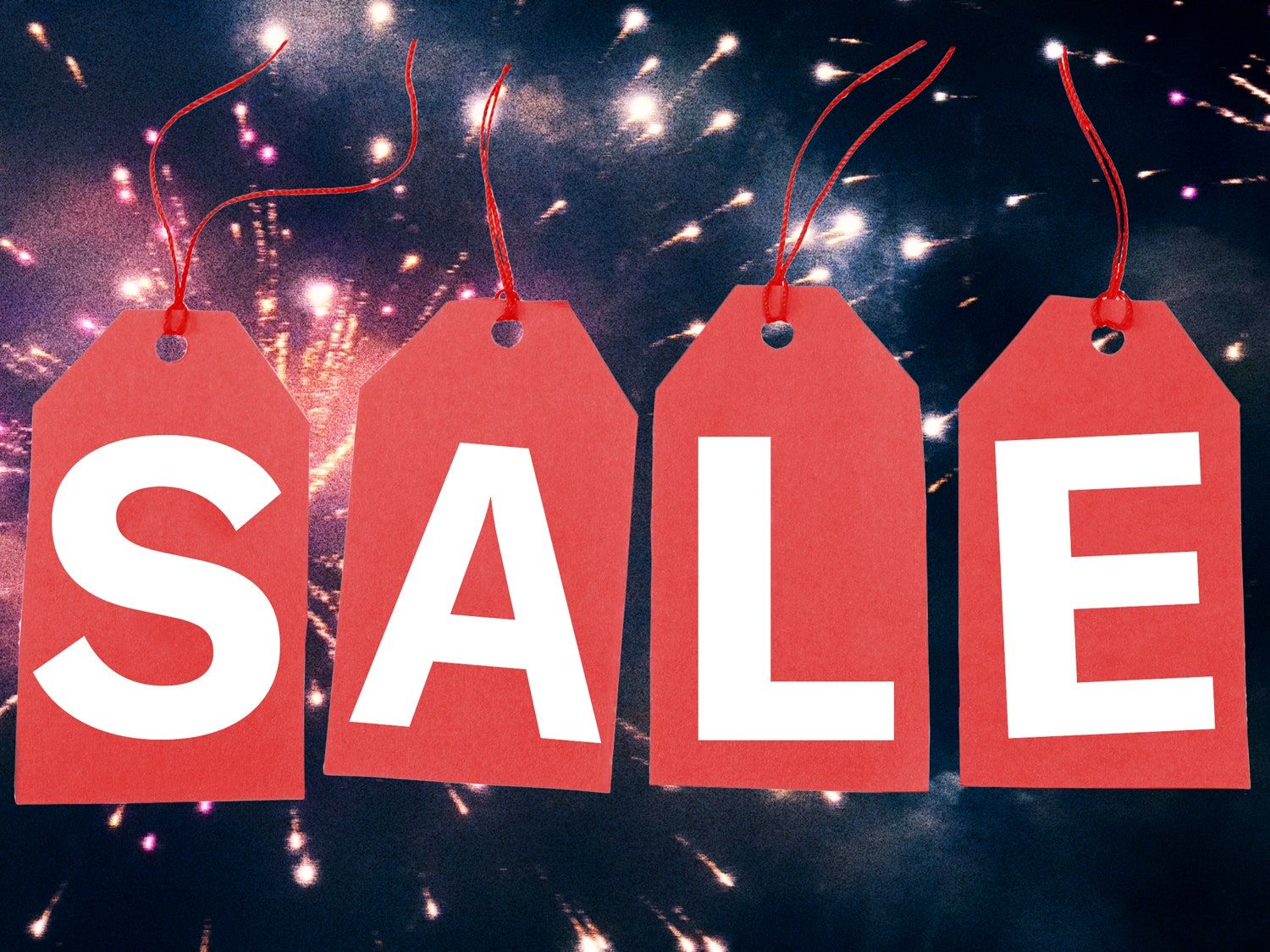 12 Dec

sales !

Monday the 28th December

Following a very difficult year, we have hundreds of pairs reduced by up to 60%.

Furthermore, thanks to the support from the Canton of Geneva, you can benefit from a further 20% reduction by purchassing vouchers by clicking here.

Please contact us for further information.

We look forward to seeing you !