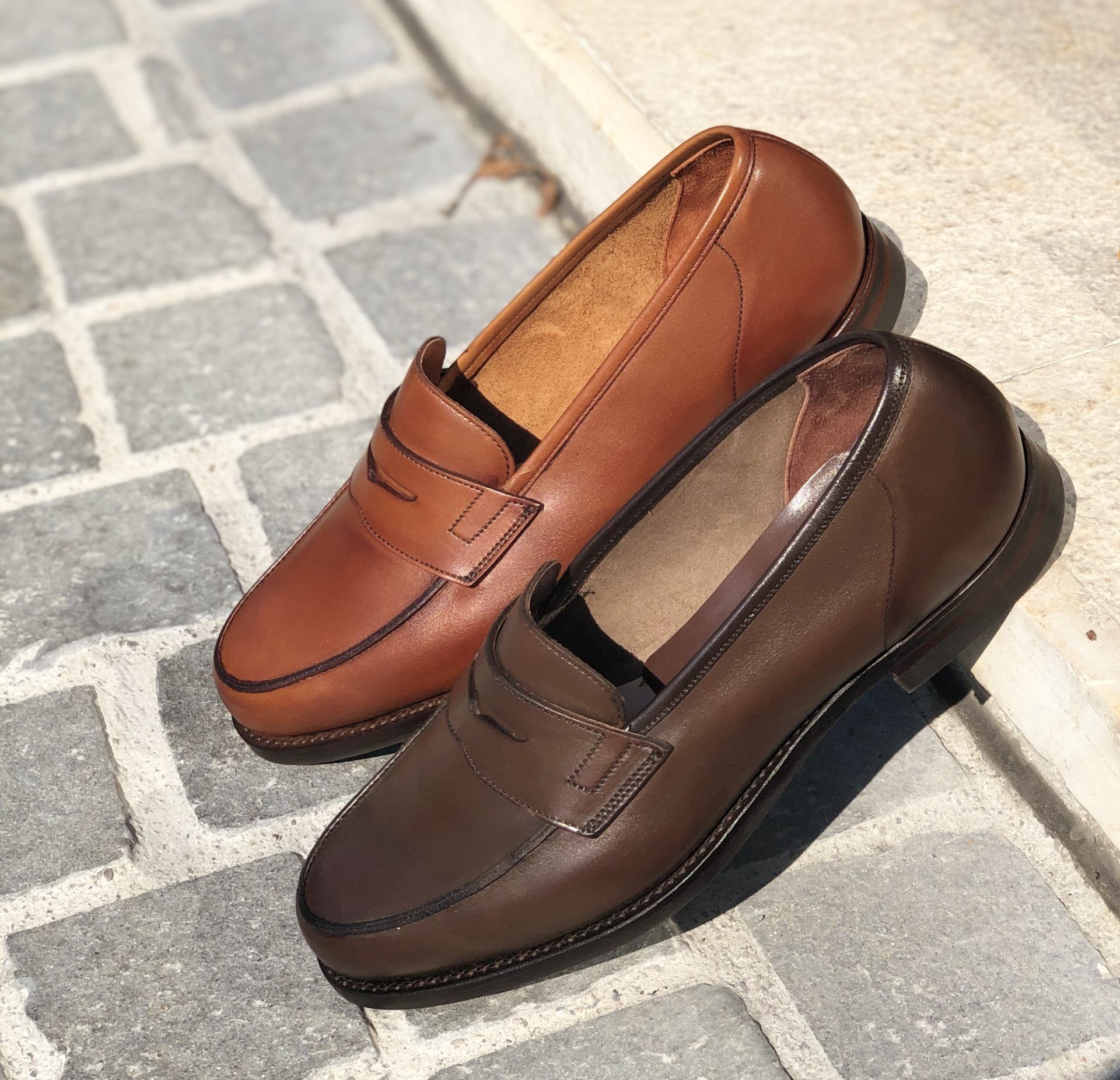 30 Jul

crockett & jones richmond

Richmond II, a classic penny loafer with raised seam apron, our unlined version of GRANTHAM II. Made on last 376 from the finest wax calf leather featuring our black 'City' rubber sole. From the Men's Main Collection.

With American roots and connections to the original moccasin, Loafers have grown from strength to strength over recent years. Another 'no lacing' option, Loafers are the most casual style available from a Goodyear-welted shoemaker such as Crockett & Jones. They are commonly produced in both 'Lined' and 'Unlined' forms. Constructed as either one whole piece of leather or two sections including galosh and apron.