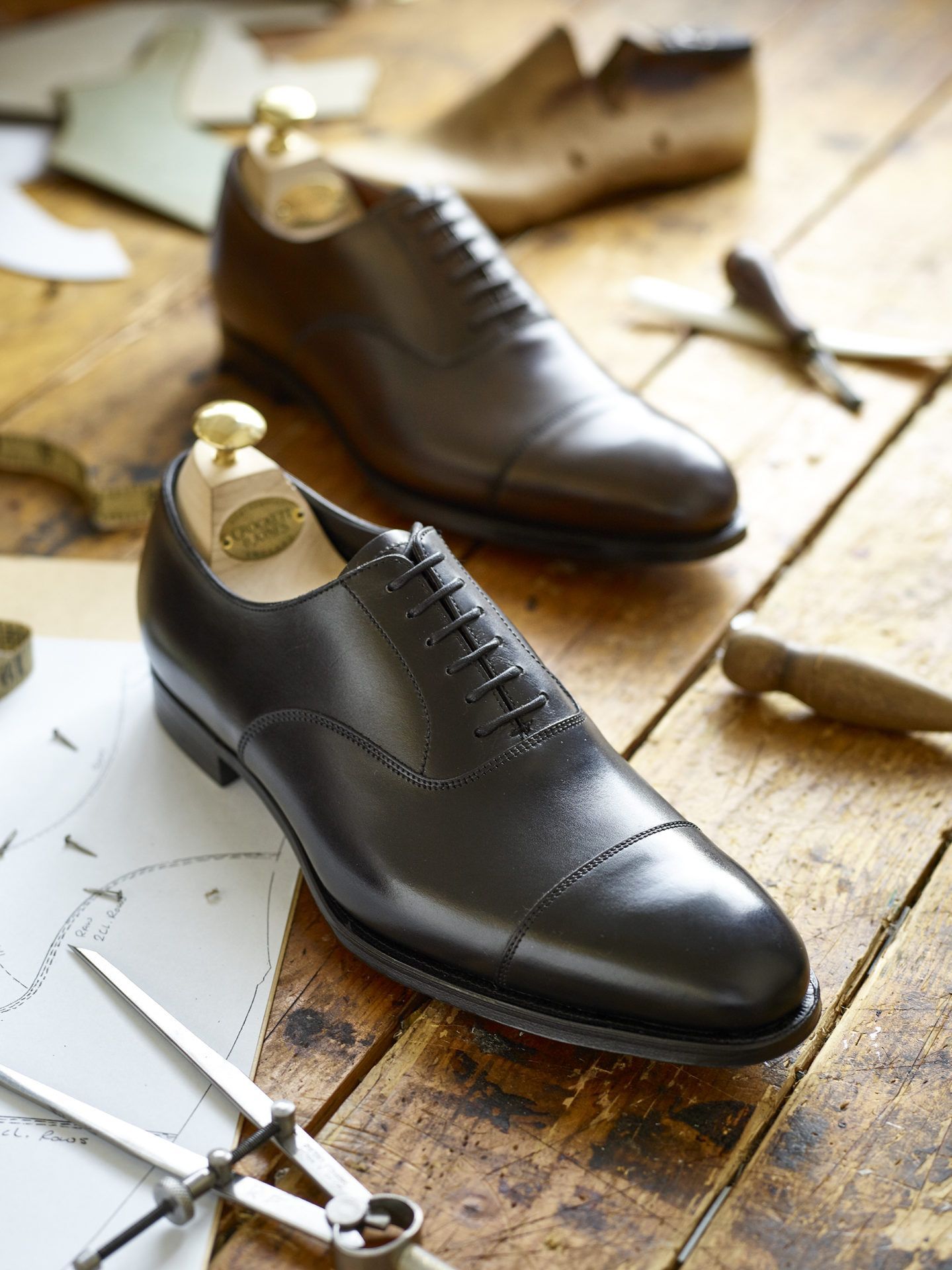 20 Jul

crockett & jones lonsdale

Lonsdale is a classically designed straight cap oxford. Made from the finest calf leather in black and dark brown with bark tanned single leather soles from the Hand Grade collection.

The most easily recognisable of all classic styles, is the elegant English Oxford. A formal style that dates back over two hundred years, it is thought to have been named by the students at Oxford University, although it is almost certain that the style predates this 'naming' further still. The sequence of operations for constructing an Oxford differs to a Derby. The Inside and outside Quarters are stitched underneath the Vamp and the tongue is stitched in separately underneath the Quarters/Vamp/Facing. Often referred to as 'Closed Lacing'.