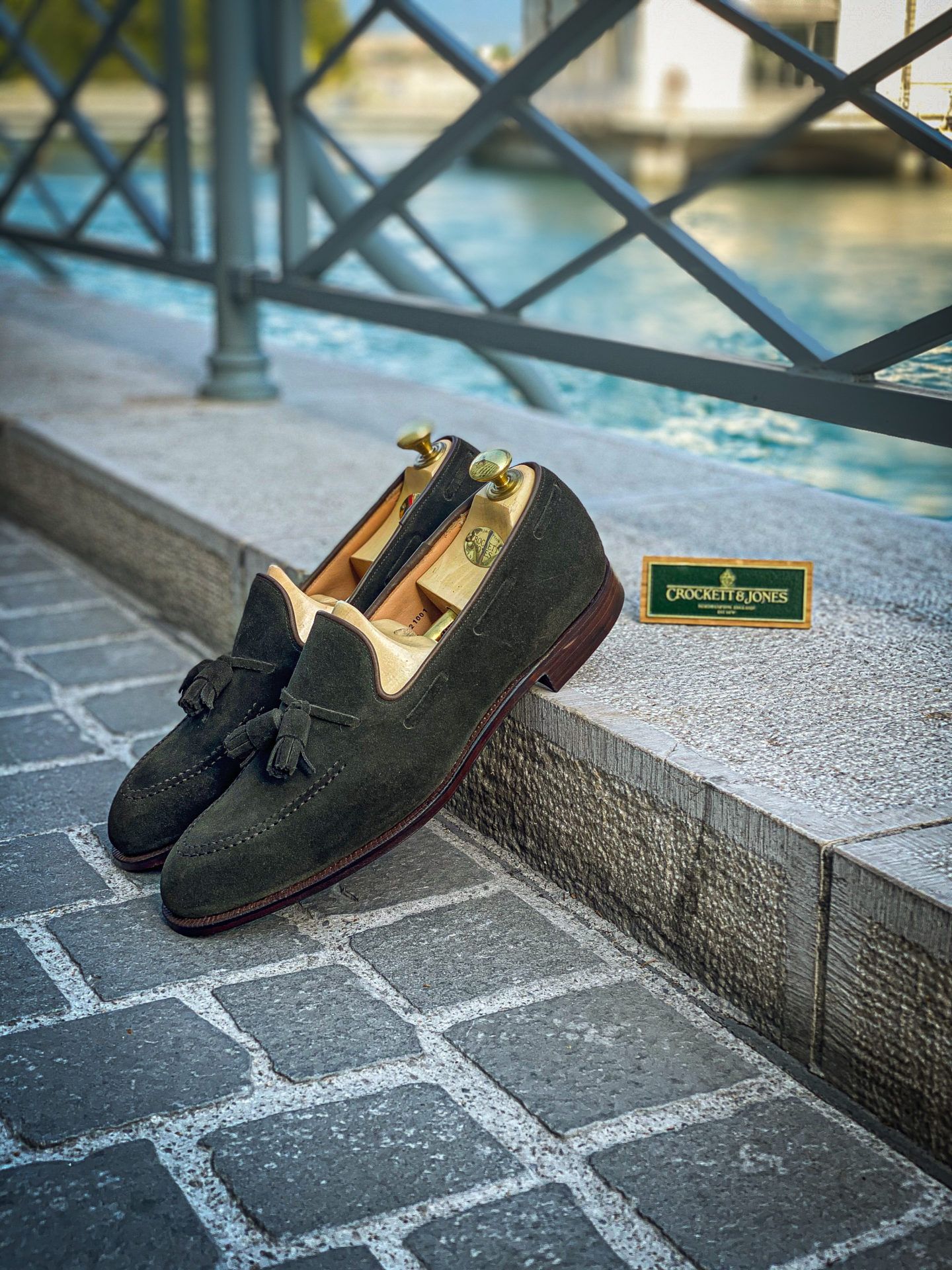 17 Aug

crockett & jones jersey

ABOVE PRICE IS DEPOSIT ONLY- 295 CHF PAYABLE ON DELIVERY

The Jersey in 'Earth Green' suede.

This model is exclusive to us and will only be produced once we have 10 orders.

If you are interested, please come and see us so we can size you correctly. Of course if you are a Crockett & Jones customer then this won't be necessary.

The price will be 595 CHF and a 300 CHF deposit is required to secure your pair . Delivery for mid-September.

Free shipping in Switzerland. 30€ mainland Europe. Other destinations on request.