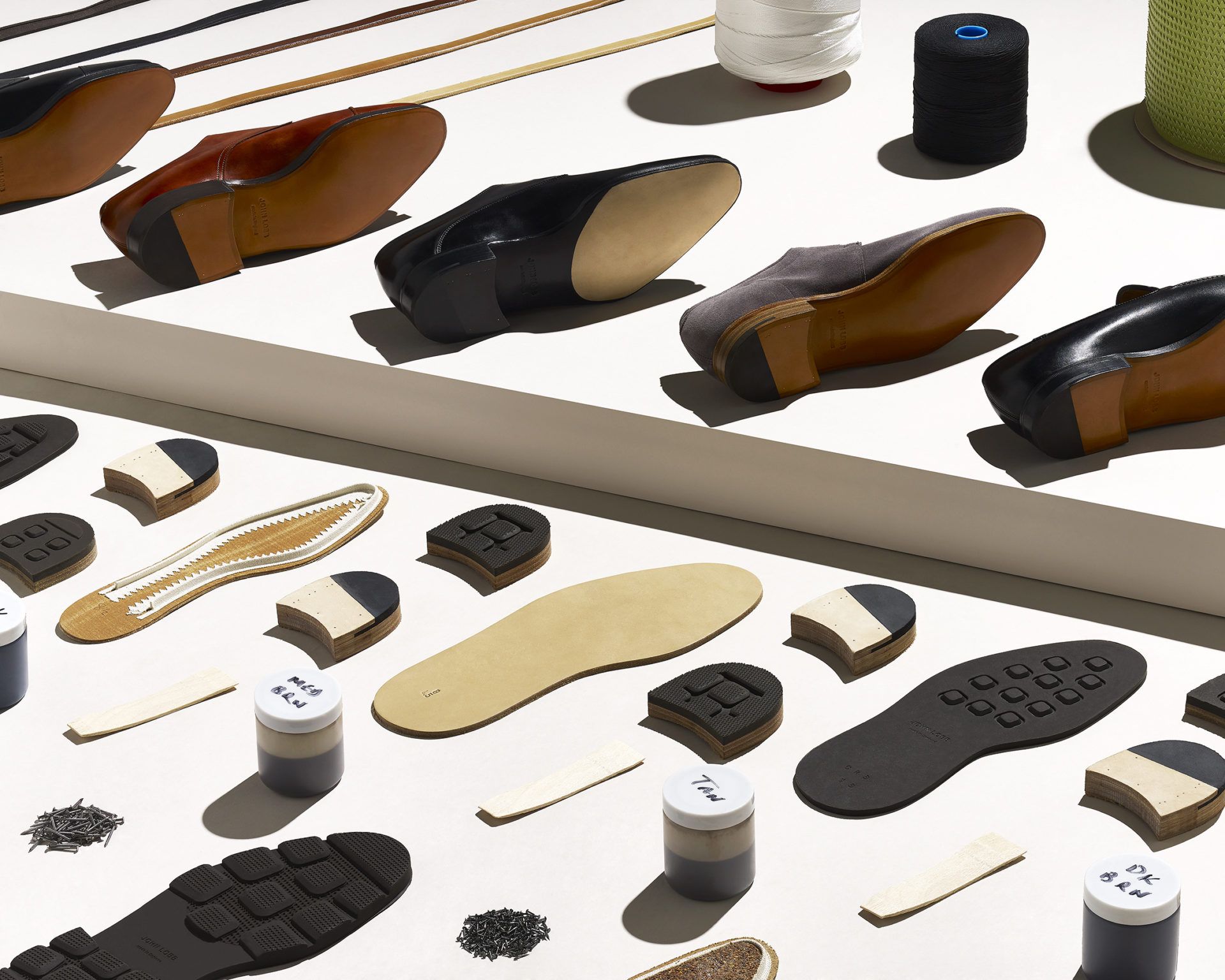 15 Jun

JOHN LOBB "By Request" service

John Lobb invites you to discover its 'By Request'
customization service at Brogue.

22 June – 6 July


Let your imaginiation run wild and choose from 100 original design
to create your unique pair of John Lobb with no additional cost.


We will assist you step-by-step with the choice of leathers, colours and sole.