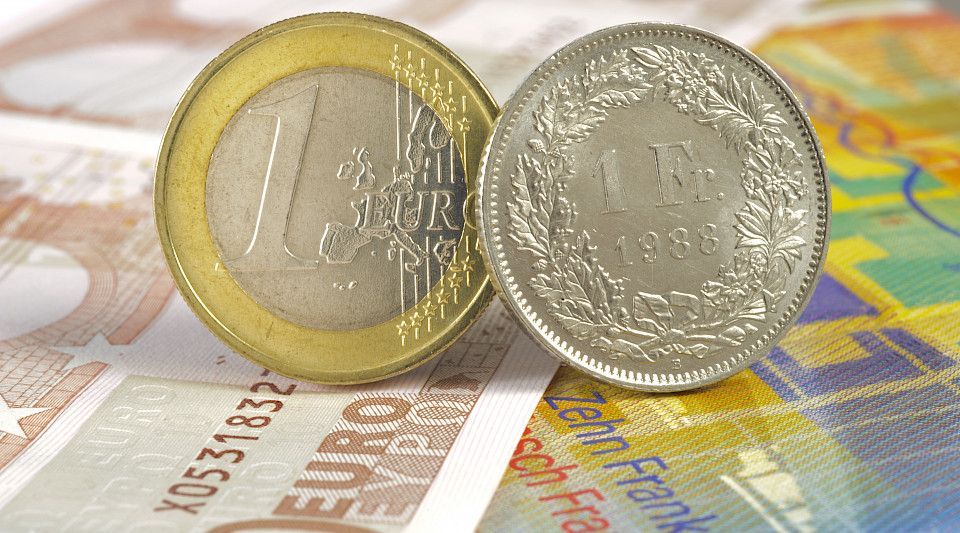 30 Sep

17 years in Geneva !

Brogue is celebrating 17 years in Geneva with a SPECIAL OFFER allowing you to benefit from the strong Swiss Franc .

We have always made sure that our prices are aligned with our European neighbours and indeed they have hardly changed since we opened in 2005.

With the Swiss Franc at record highs against the Euro and the UK Pound, we would like to propose the following offer :

A 10% * rebate against all shoes that we are able to reorder from our suppliers in England and Italy.

*It is applicable for shoes from Crockett & Jones, John Lobb and Bontoni.  Orders will be fulfilled with stock from the respective factories. Payment required in advance .

To place your order, please contact us by phone ( 022 310 7003 ) , email ( sales@brogue.ch ) or WhatsApp (076 384 7428). Of course, you can come into the shop.

Offer valid until the 8th October 2022.